GCI Policy for Masks in the Member Center
As a private business, GCI still has a say in how our Members will be asked to wear masks while in the Member Center. Although our general method is to follow CDC guidelines, this Gizmo Guide serves as the "Final Say"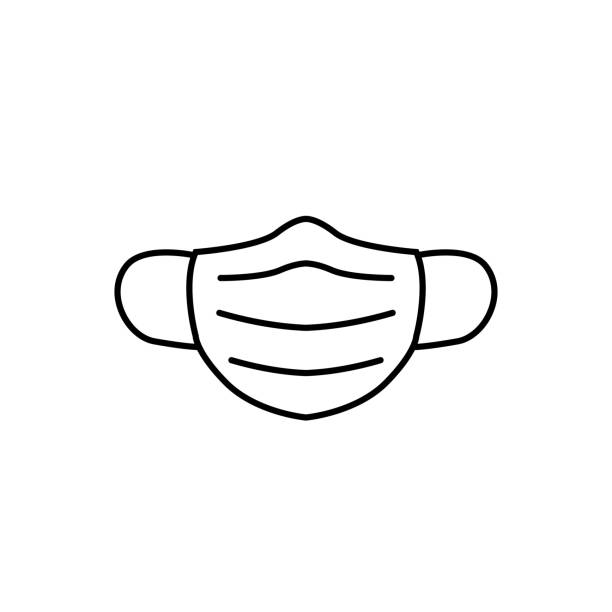 Some states are now lifting the Mask Mandate, and no longer requiring masks in public places, GCI/NNI however is still a private business so we have policies that are still in place regarding masks during Meetings.
GCI/NNI Policy, following CDC guidelines, is that all participants of One-2-One Meetings be wearing a mask unless fully vaccinated against COVID-19, in addition to any Outside Nerds conducting Nerd Visits wearing masks as well.
We follow the CDC/WHO regulations about these interactions, both of which can be found below: